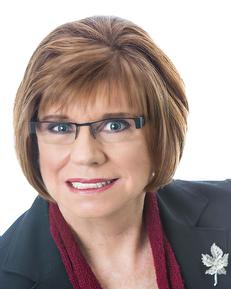 Sharon Jensen
B.A. (Hons), M.Ed., Associate Broker
Associate Broker/Sales Representative
Buying or selling a home is a big decision - you need an experienced professional to guide you through the process. When you work with me, you can count on personal, attentive, patient service, excellent knowledge of the area, great negotiation skills and expert selling strategies.
A person with a good attitude can accomplish anything whereas nothing can help a person with a bad attitude.  I choose to have a great attitude, about life and about the Real Estate World.  It is - right now - a great market, one of the best in years: prices are down, interest rates are down and people want a home.  My good attitude includes a thankful spirit and maintains a grateful appreciation to all my past clients, friends and business professionals that continually refer my Real Estate Services to their sphere of friends.  My approach to building my business has 3 C's. 
Keep in CONTACT. 
CARE about my client's every desire.
Give back to my COMMUNITY. 
If my attitude somewhat matches yours, I would like to have the opportunity to earn you Referral Business.